2022 Events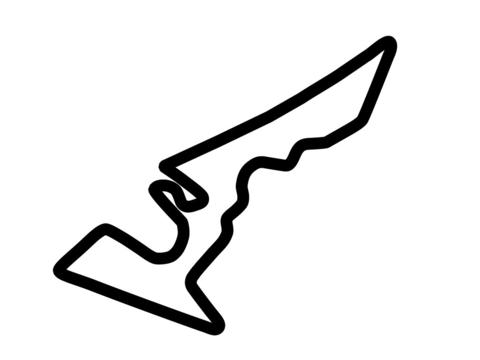 December 2-4 Circuit of the Americas endurance race
CAR: Tanya (GP2 class)
SERIES: WRL
FORMAT: 8hr + 8hr
DRIVERS: CD, CH, JCE
RESULT: 1st place Saturday, 1st place Sunday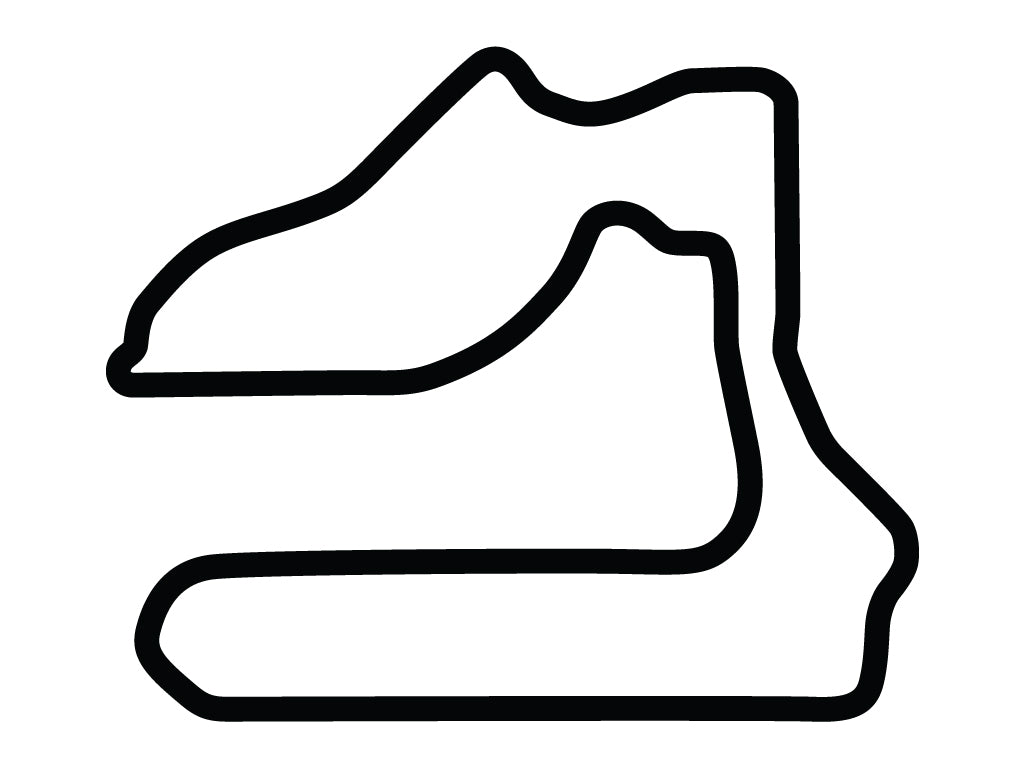 October 28-30 Sebring endurance race
CAR: Tanya (GP2 class)
SERIES: WRL
FORMAT: 8hr + 8hr
DRIVERS: CC, CD, CH
RESULT: 2nd place Saturday, 1st place Sunday
October 7-9 Ozarks International Raceway endurance race
CAR: Tanya (GP2 class)
SERIES: WRL
FORMAT: 8hr + 8hr
DRIVERS: JCE, CD, CH
RESULT: 1st place Saturday, 2nd place Sunday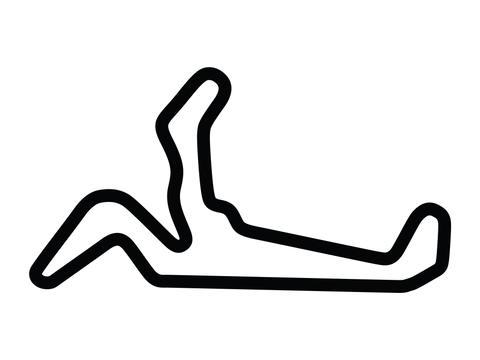 August 5-7 High Plains Raceway endurance race
CAR: Tanya (GP2 class)
SERIES: WRL
FORMAT: 8hr + 8hr
DRIVERS: CC, CD, CH
RESULT: 1st place Saturday, 1st place Sunday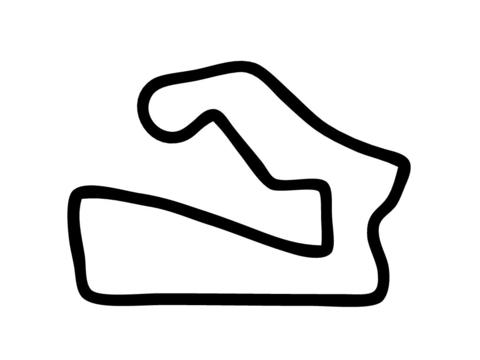 May 6-8 Road America endurance race
CAR: Dixie + Tanya (GP2 class)
SERIES: WRL
FORMAT: 8hr + 8hr
DRIVERS: CB, CD, CH, JCE, NE
RESULT: 4th place Saturday, 1st place Sunday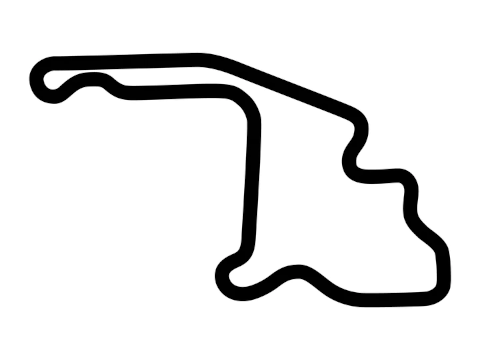 April 8-10 Mid-Ohio endurance race
CAR: Dixie (GP2 class)
SERIES: WRL
FORMAT: 8hr + 8hr
DRIVERS: CB, CD, CH, JCE
RESULT: 13th place Saturday, 3rd place Sunday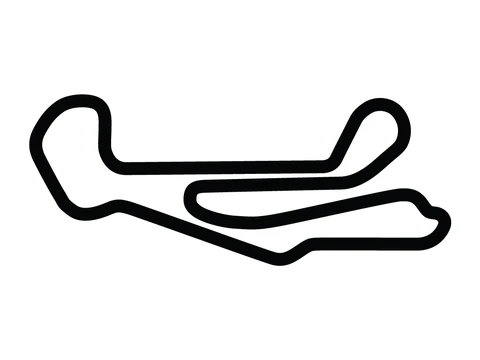 March 4-6 Barber Motorsports Park endurance race
CAR: Dixie (GP2 class)
SERIES: WRL
FORMAT: 9hr + 7hr
DRIVERS: CB, CD, CH, TM
RESULT: 6th place Saturday, 4th place Sunday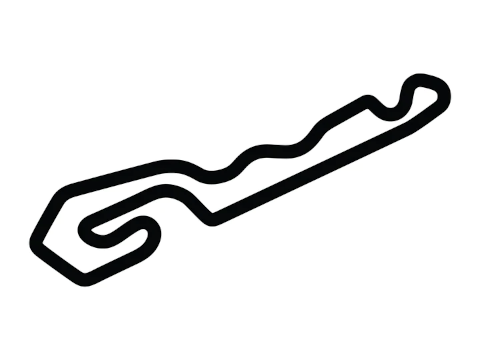 February 11-13 NOLA Motorsports Park endurance race
CAR: Dixie (GP2 class)
SERIES: WRL
FORMAT: 8hr + 8hr
DRIVERS: CB, CD, CH, CC
RESULT: 1st place Saturday, 1st place Sunday
---
series we compete in
World Racing League

Multi-Class Endurance Racing Series which provides a Pro Racing Experience on an Amateur Racing Budget. The endurance format is the ultimate test of teamwork, durability, and execution under pressure.
Typically two races per track each weekend (one Saturday, one Sunday), with practice and qualifying on Friday.
Races last from 7 to 24 hours and put all classes on track simultaneously to battle it out. The car in each class with the most laps completed when time runs out wins its class
Cars are classed by Power-to-Weight ratio so that similar cars compete against one another.
Typically each car will be shared by three to five drivers who trade off throughout the race.
GP2 Class Cars include BMWs from the '90s and early 2000's, Mazda MX-5 Cup Cars, Nissan 350/370s, and more
GP1 Class Cars include Porsche Boxters and Caymans, BMW M3s, and some Corvettes.
GTO Class Cars include Modern Factory-Prepared GT4 Race Cars from BMW, Porsche, Ginetta, Audi, etc.
SCCA US Majors Tour

Multi-Class Sprint Racing Series run by one of the longest lived Sports Car racing organizations
Typically two races a weekend, each lasting approximately 40 minutes, with Qualifying Saturday Morning
Given the shorter format, only one driver competes per car and goes all out for the race win
Classes are highly specialized have similar cars compete against one another
The Touring 3 class includes many types of "mostly stock" race cars, often including early 2000 era BMWs, Mustangs and Nissan 370Zs
The SCCA Runoffs in October is the winner-take-all Championship steeped in racing tradition